When Seconds Count

Shelby Electric Cooperative has teamed up with Air Evac Lifeteam to offer air ambulance service memberships to area rural residents. The membership program enables Air Evac Lifeteam to provide this service in communities that otherwise might not be able to support an air ambulance. Air Evac Lifeteam was the first air ambulance company in the country to offer memberships for its service.
Air Evac members who use the Air Evac Lifeteam service for critical emergencies will not receive a bill for the flight no matter how many times a year they use it. If you are not an Air Evac member you could pay up to $14,000 for the flight.

Memberships are valid in all Air Evac Lifetime service areas, reaching 14 sates in the Central United States. So even when you're away from home, an Air Evac Lifeteam helicopter may still be nearby.

Air Evac Lifeteam is a dedicated group of highly trained pilots, paramedics and nurses, standing by 24 hours a day to respond to critical medical emergencies. They work closely with local ambulance services to make sure you reach the appropriate medical facility as quickly as possible.

Membership Fees: Annual memberships for cooperative members are just $60.00, whether it is for you or your entire household.
1 Year -                       $79
3 Years -                    $185
5 Years -                    $299
10 Years -                  $589
Billed monthly on your electric bill - $5 / month (member actually pays $60 when paid via their electric bill)
The cooperative has a few applications at the office or you can call Air Evac Lifeteam for more information at 1-800-793-0010.  The cooperative's local representative is Ryan Storm and he can be reached by email, ryan.storm@gmr.net or by phone 217-441-1386. To see an up to date base locations & coverage area across the country is to use their interactive map --> click here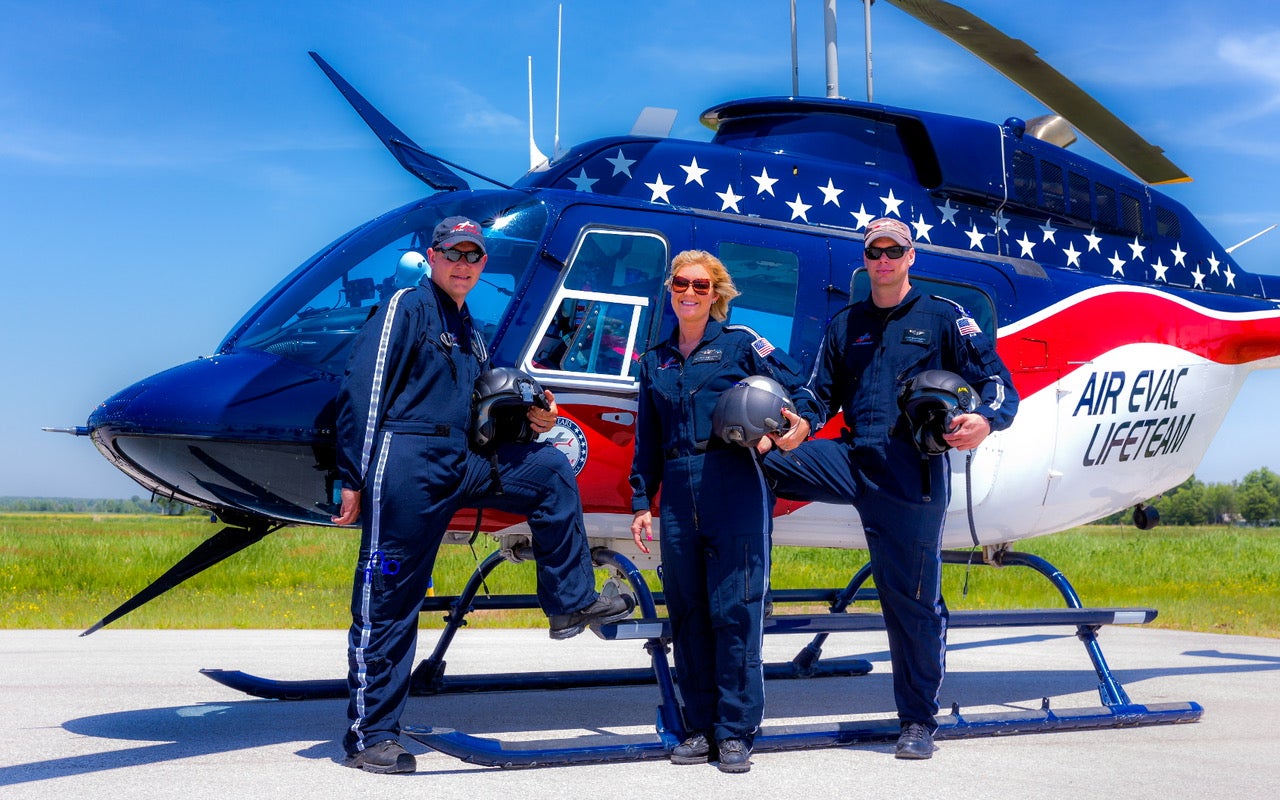 Flight crews include a pilot, a nurse and a paramedic.